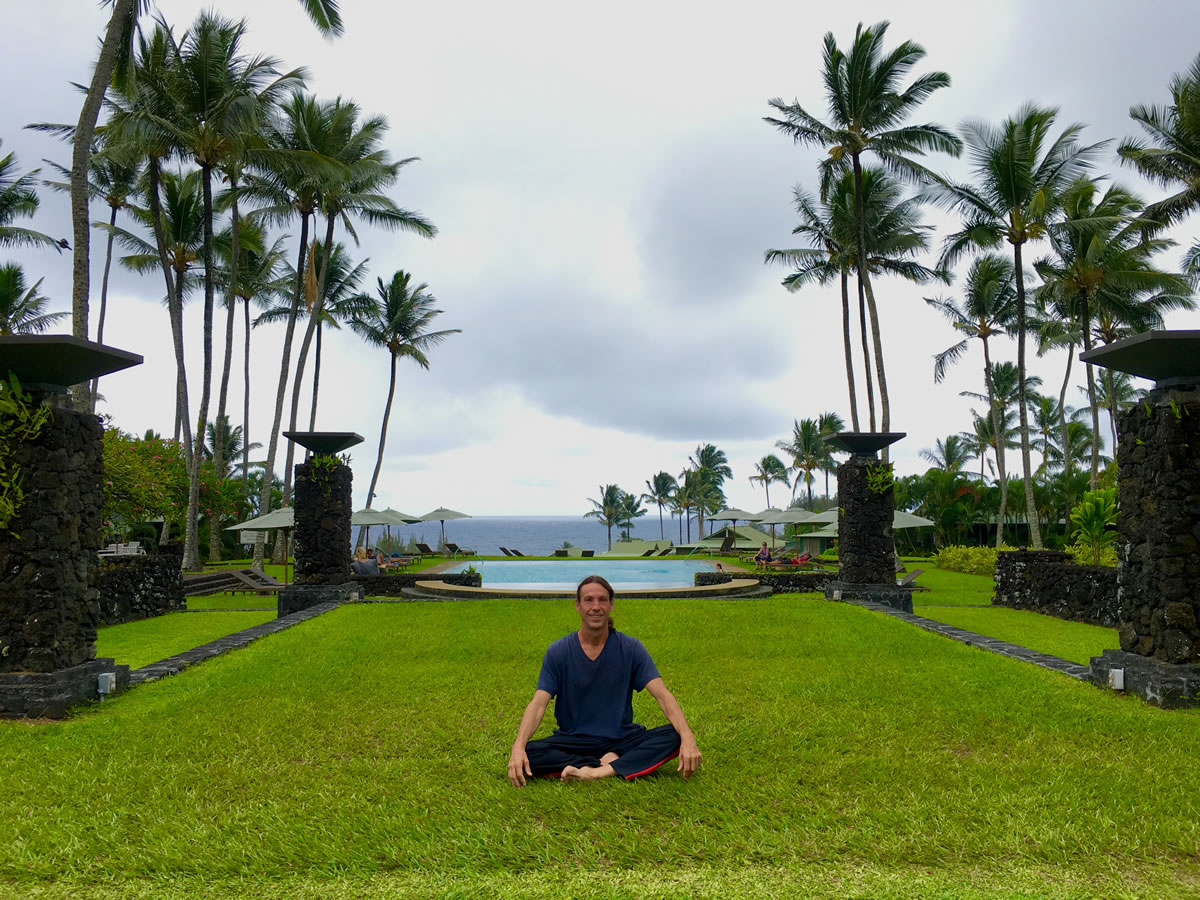 Jody has been practicing daily for the past several years and is passionate about sharing the many health benefits of a regular Yoga and meditation practice.
He draws his understanding from a variety of Yoga styles and techniques, particularly inspired by the philosophy and disciplines of the Hatha and Ashtanga lineages.
Today, Jody applies his background to create classes with sequences that emphasize the linking of breath with proper movement, directing attention inward, and becoming more aware of each moment.
For the past 4 years he has been guiding classes at the Travaasa hotel 5 days a week, bringing function and joy to all.