Kipahulu Hana Yoga Retreat
Coming October
This is the perfect holiday for those who love nature, delicious organic food, and yoga.
7 days with instruction in English.
The maximum participants in the group is 16 people (8 shared rooms)
Retreat Organizer: Jody Klein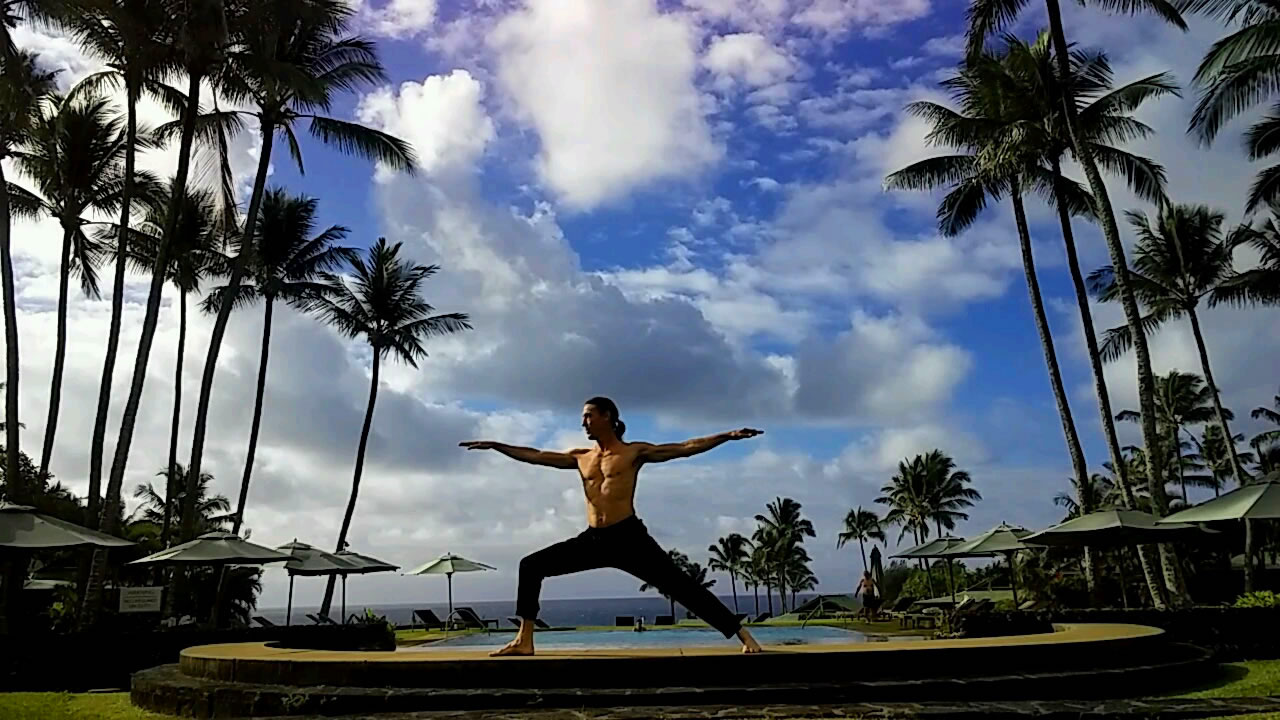 Jody is a Hatha yoga teacher and studies yoga therapy. He organizes yoga retreats to reconnect with oneself through yoga and activities in nature.
Availability
7 Days/6 Nights (October 26th-November 1st) Includes 2 massages
4 days/3 nights (October 26th – October 29th) includes 2 massages
4 days/3 nights (October 29th – November 1st) includes 2 massages
Program
Upon arrival you will be greeted with a welcoming drink and fruits, followed by a Hatha yoga class and dinner. On your last day of the retreat you will have the morning Hatha yoga session followed by breakfast and checkout.
What's Included
Daily organic farm-to-table breakfast, lunch, and dinner
6 nights lodging and accommodations
Daily yin class
Daily vinyasa class
Daily meditation
Nearby waterfalls and freshwater pools
Sauna
2 Complimentary 60 minute massages
Daily core class
Accommodations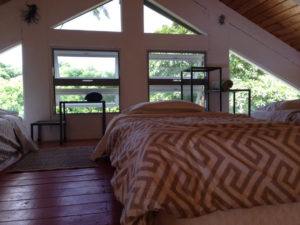 In this retreat you will stay either in a private or a shared room. We offer various non-smoking rooms dedicated to elegant simplicity and essentials.
Shared rooms are equipped with two separate beds or a queen size bed (your choice) with bathrooms and showers on the corridor.
The owners of the 13 acre retreat/eco farm identify themselves with a natural way of life and they do their best to establish a harmonious and sustainable relationship with nature and its resources.
Come enjoy a healthy environment with a joyful-pleasant atmosphere that invites you to get away from everyday life and expand your inner awareness and vitality.
Skill level
Beginner
Intermediate
Advanced
Food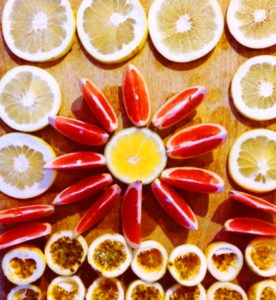 The following dietary requirements are served and/or catered:
If you have special dietary requirements, it's a good idea to communicate it to the organizer when making a reservation.
The following meals are included:
Before the morning yoga class, complimentary coconut water and fruits are available and served upon request.
Yoga Styles
Sample Day
7:15 a.m – 8:30 a.m Hatha yoga
8:30 a.m – 9:00 a.m Meditation
9:15 a.m – 10:00 a.m Breakfast
10:00 a.m – 12:15 p.m Free time
12:15 p.m – 12: 45 p.m. Core class
1:00 p.m – 2:00 p.m Lunch
2:00 p.m – 4:45 p.m Free time
4:45 p.m – 5:45 p.m Yin yoga
5:45 p.m – 6:15 p.m Meditation
6:30 p.m – 7:30 p.m Dinner
Unique Features
Nearby waterfalls
Nearby freshwater swimming pools.
Sauna
Arrival Day
14:00 – 16:00 Check-in (fruits and drinks served)
17:00 – 17:45 Gentle Hatha/Medition
18:00 – 19:00 Dinner
Departure Day
7:00 – 9:00 Hatha yoga
9:15 – 10:30 Breakfast
11:00 – 12:00 Check out
Retreat Location
Kipahulu, Maui, Hawaii
Select Your Package
Shared Room
7 days/6 nights $2685
4 days/3 nights. $1770
Private Room
7 Days/6 nights  $3432
4 Days/3 nights. $2214
Cancellation Policy
A reservation requires a deposit of 20% of the total price.
The deposit is fully refundable if the booking is canceled up to 21 days before the arrival date.
The rest of the payment should be made 21 days before arrival.
Book Your Retreat