Aloha, Everyone!!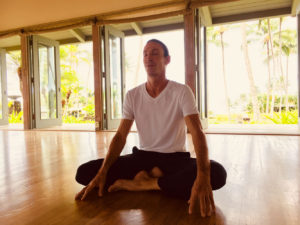 Greetings from Hana, Hawaii. Our tranquil little town on Maui's tropical east coast is basking in sunshine after last weeks nourishing rains. The gardens are thriving and the trees are dancing.
I'm excited to announce an upcoming winter yoga/meditation retreat at the Travaasa Hotel & Spa in Hana, Hawaii (East Maui). The dates are February 13 – 18 and a complete list of package options and prices will be posted soon.
Also, there's still limited space remaining for the Kipahulu yoga/meditation retreat this October / November.
All the best,
Aloha,
Jody Klein